Site Prep & Mulching Services
Southern Site Prep & Mulching Inc has completed projects
for our clients varying from small 1/4 acre back yards to large 1000 acre tracts. Our clientele includes: general contractors,
utility companies, railroads, farm and ranch owners, and homeowners.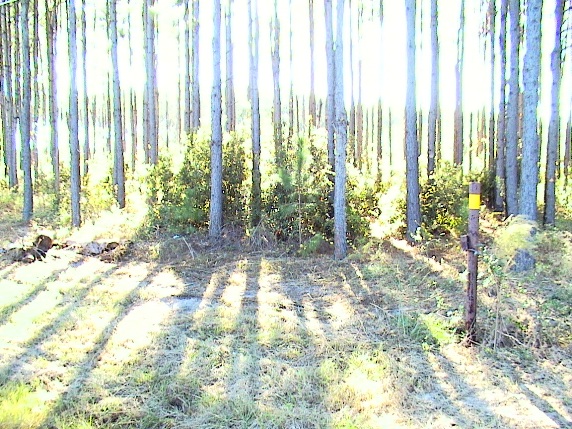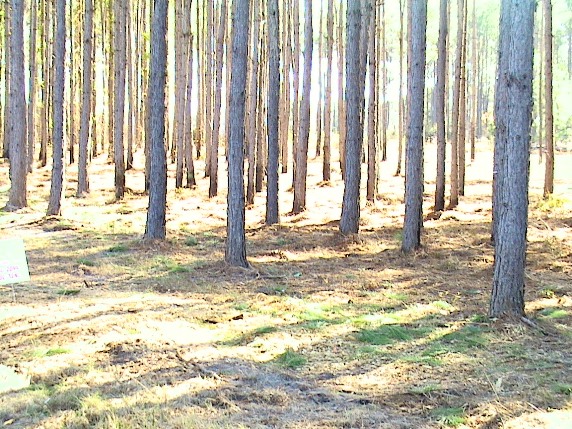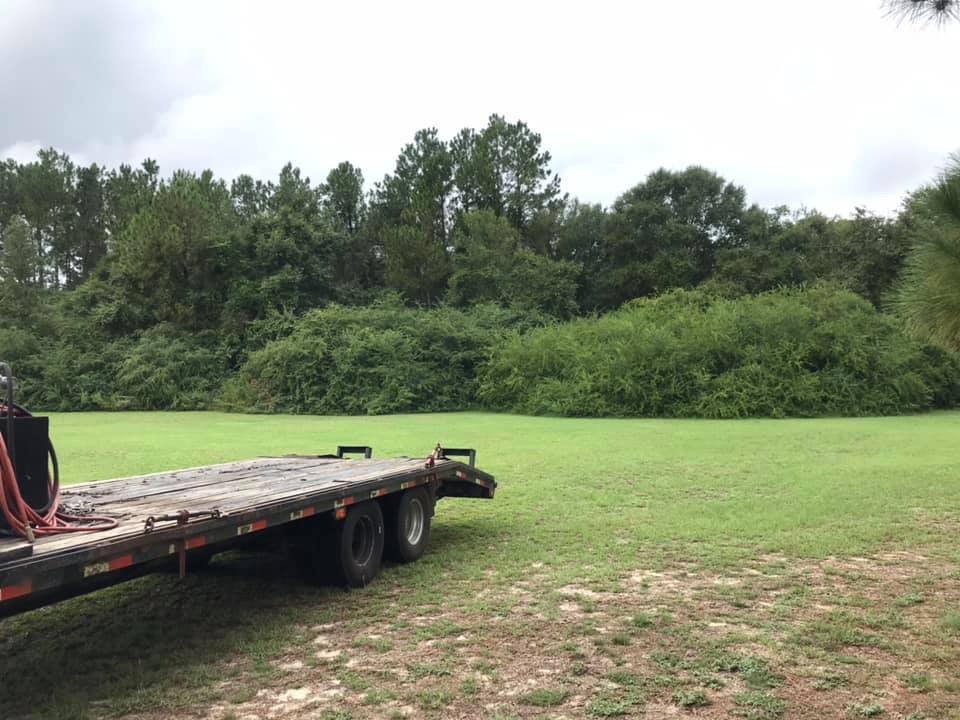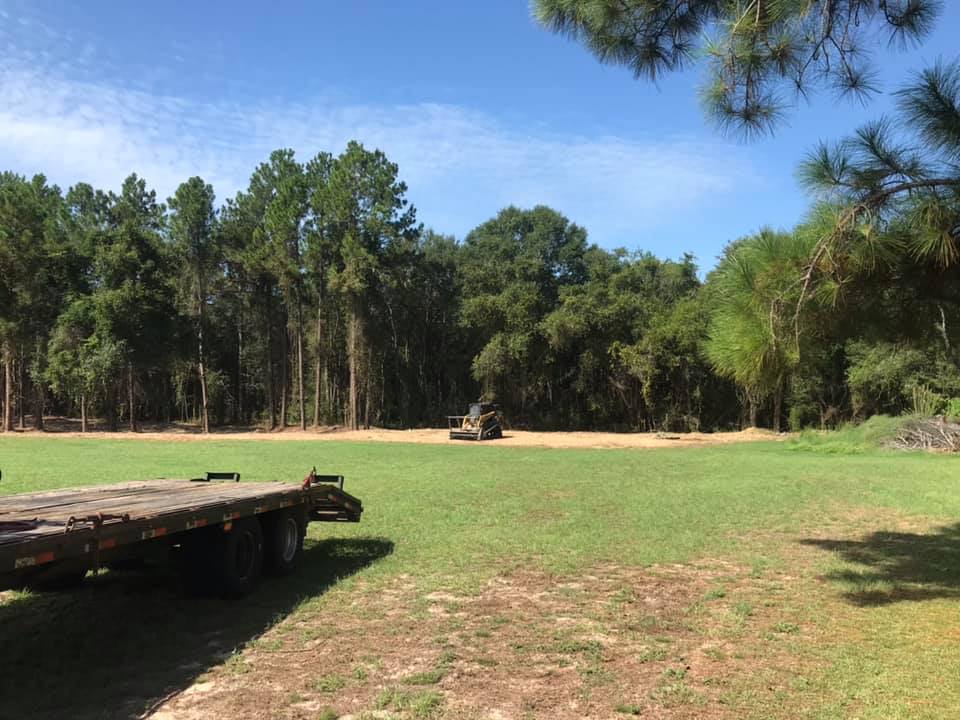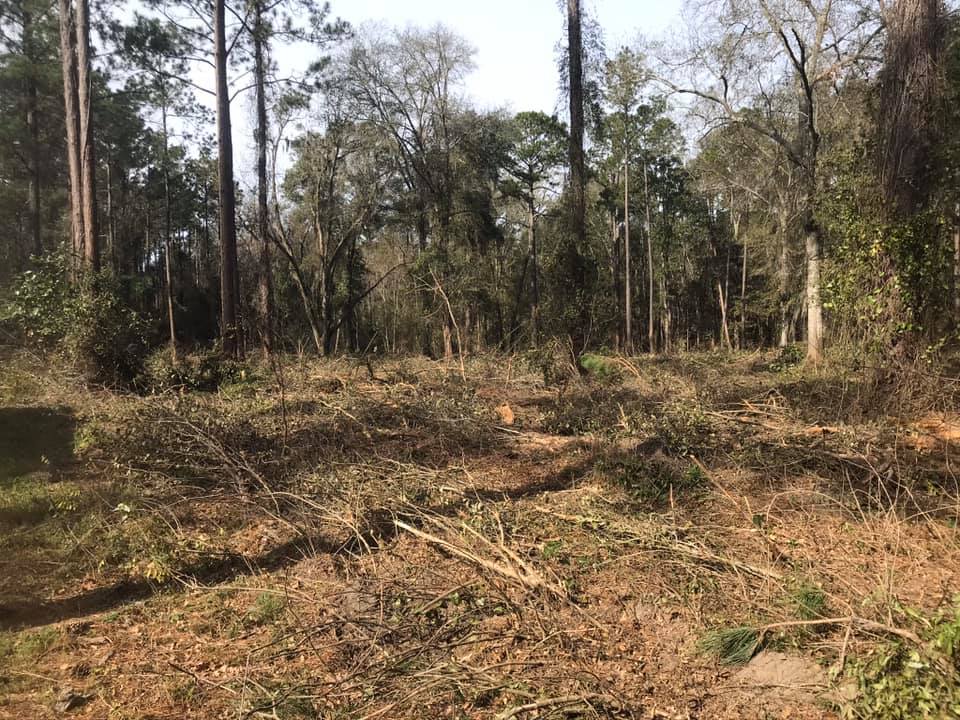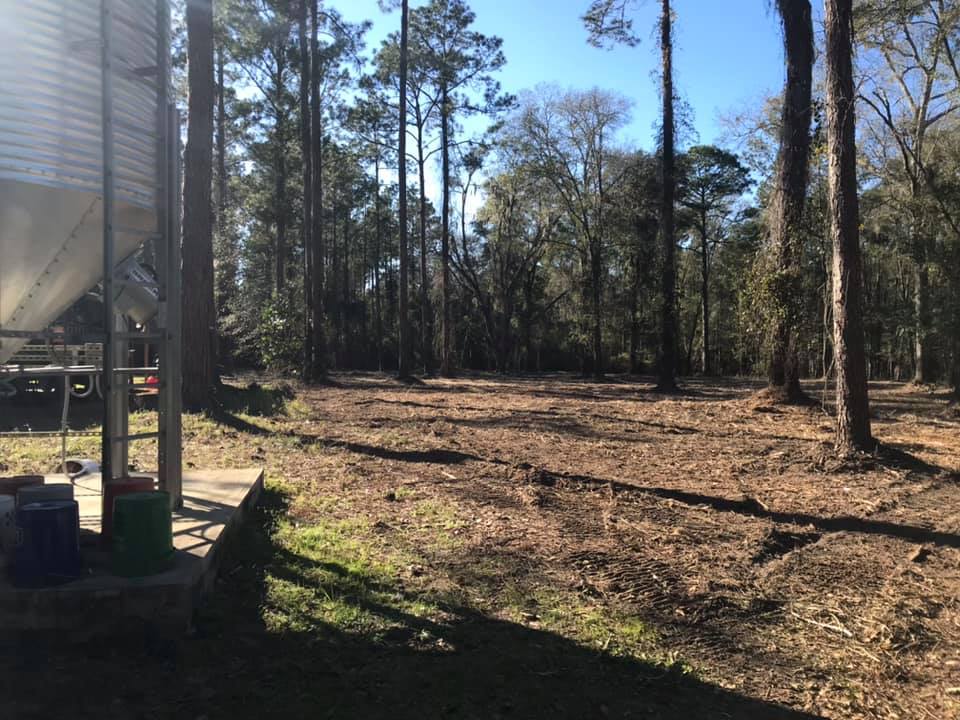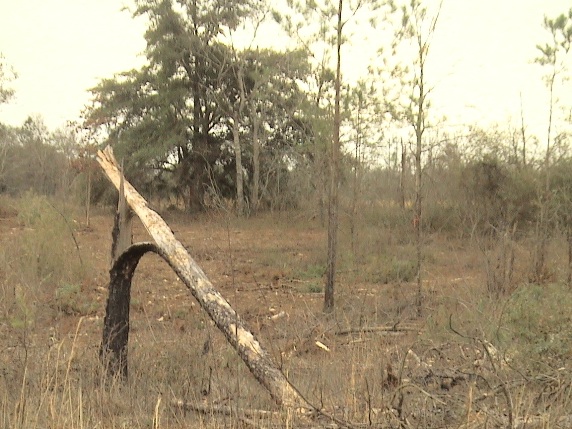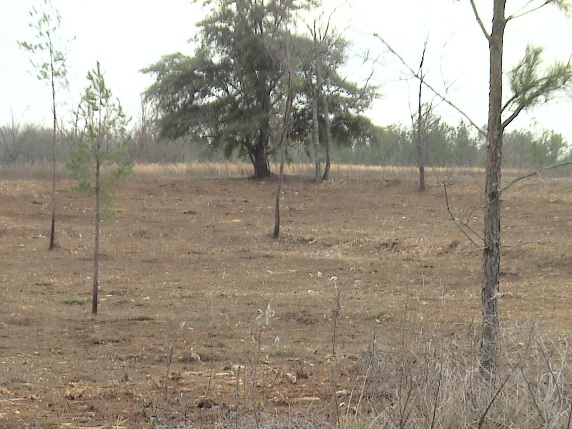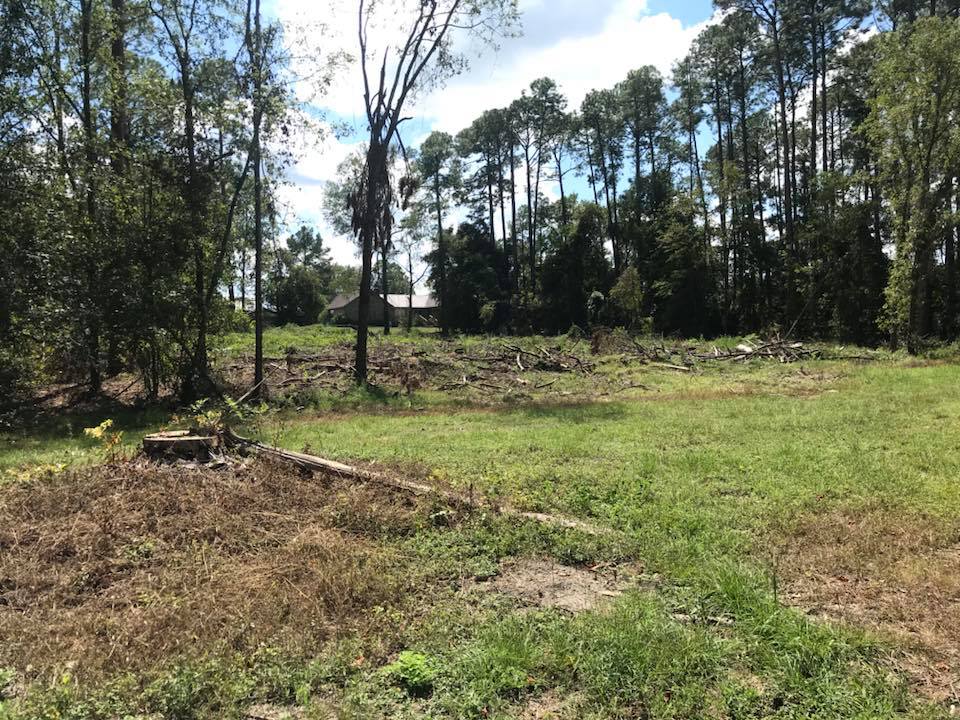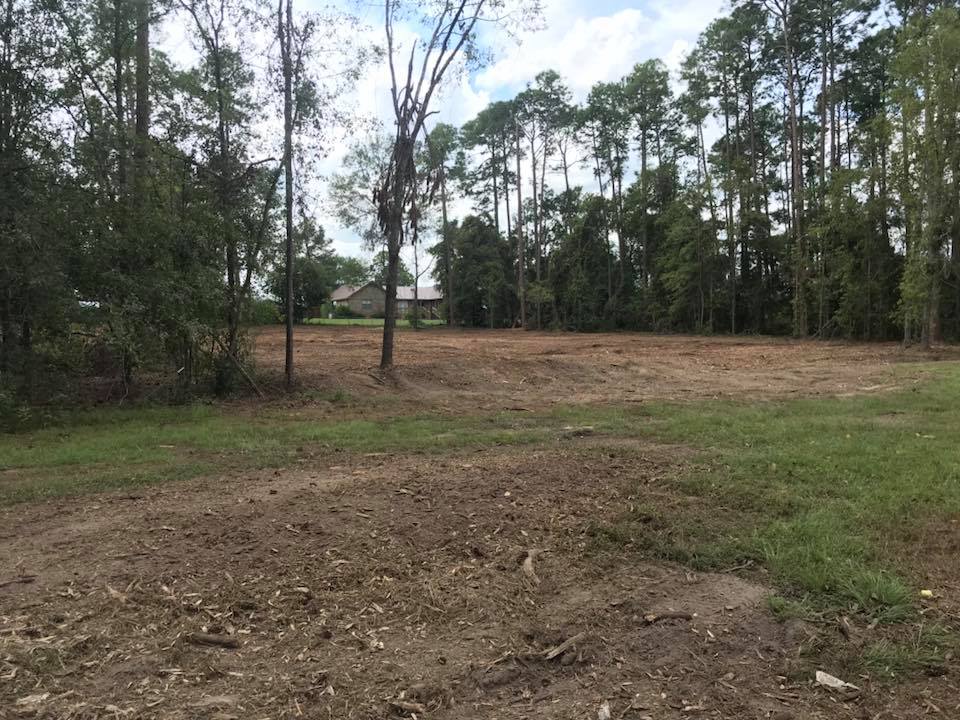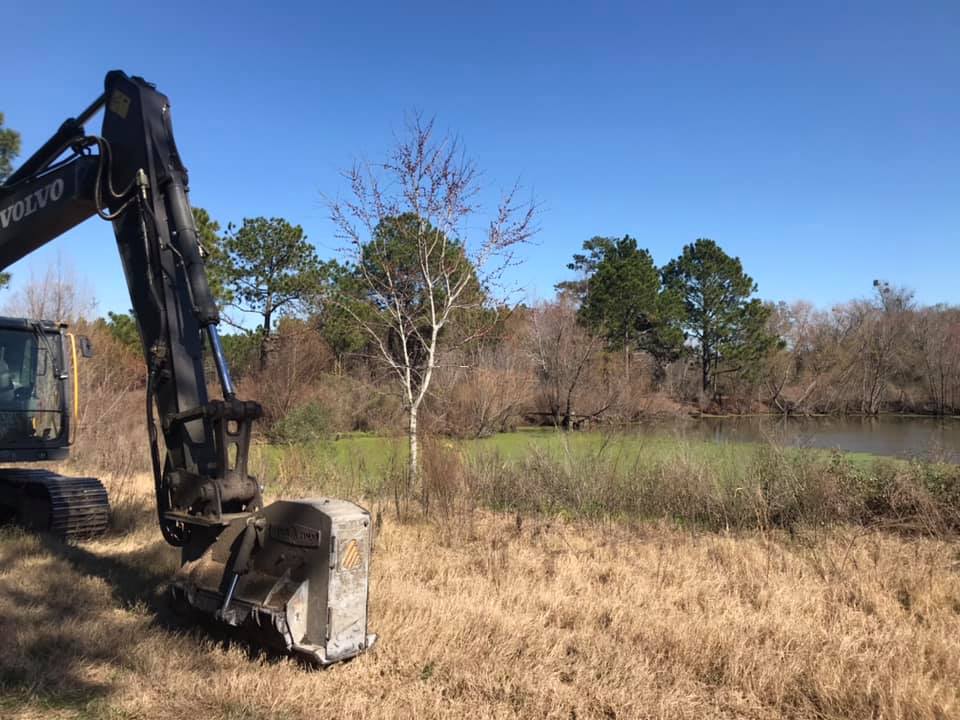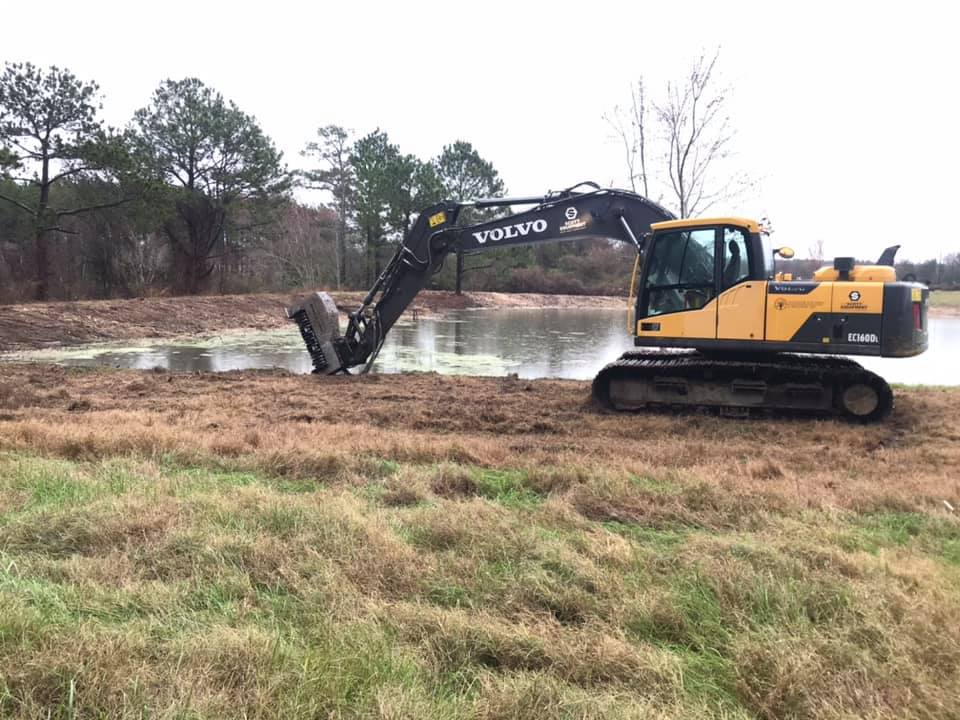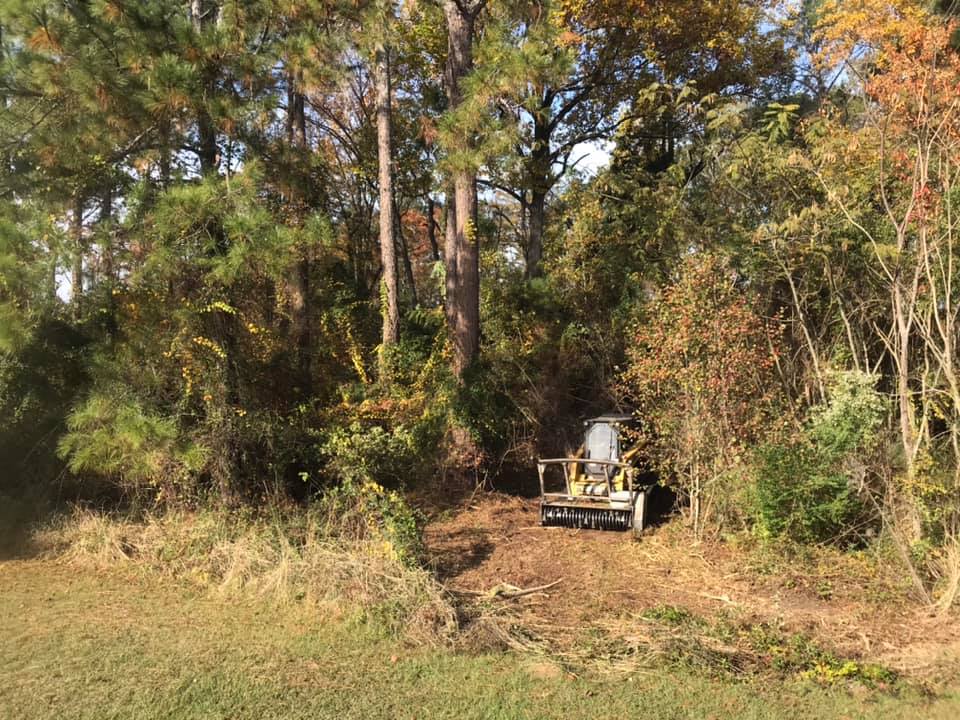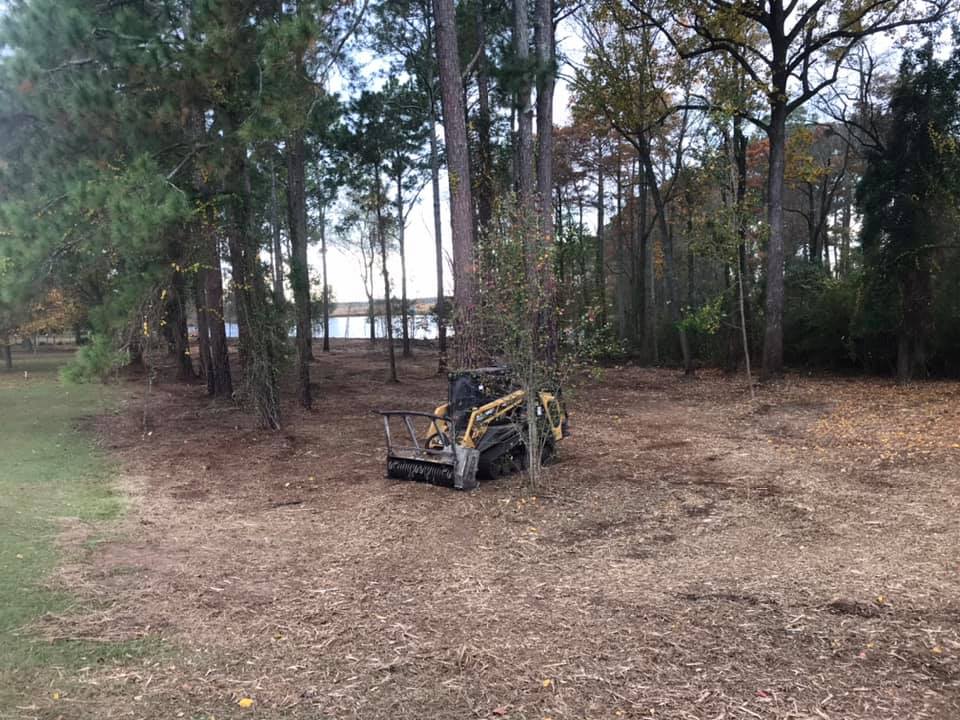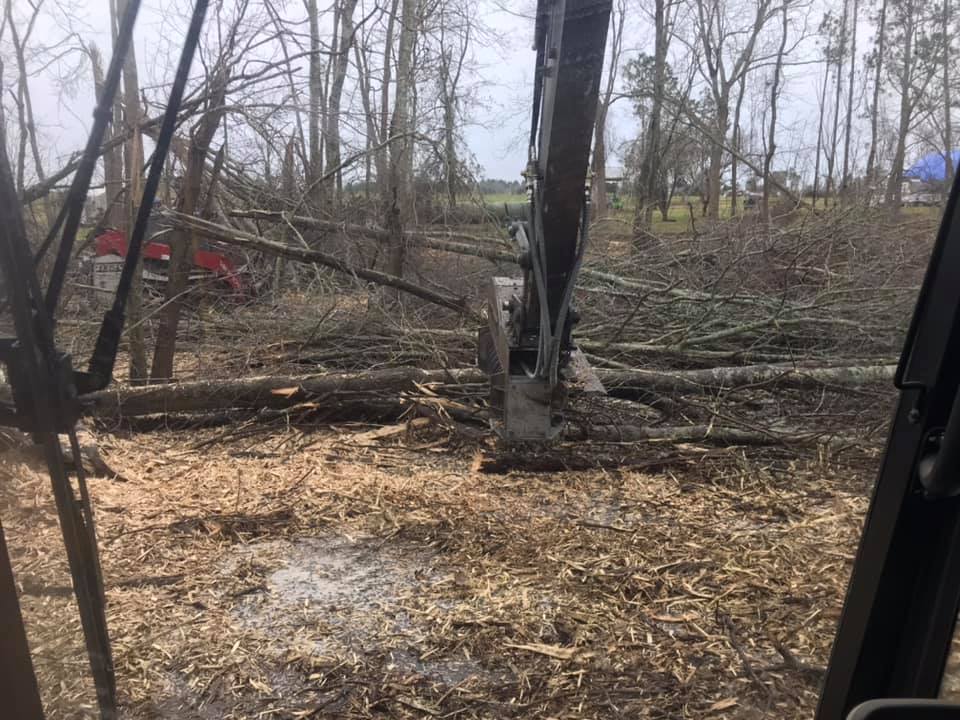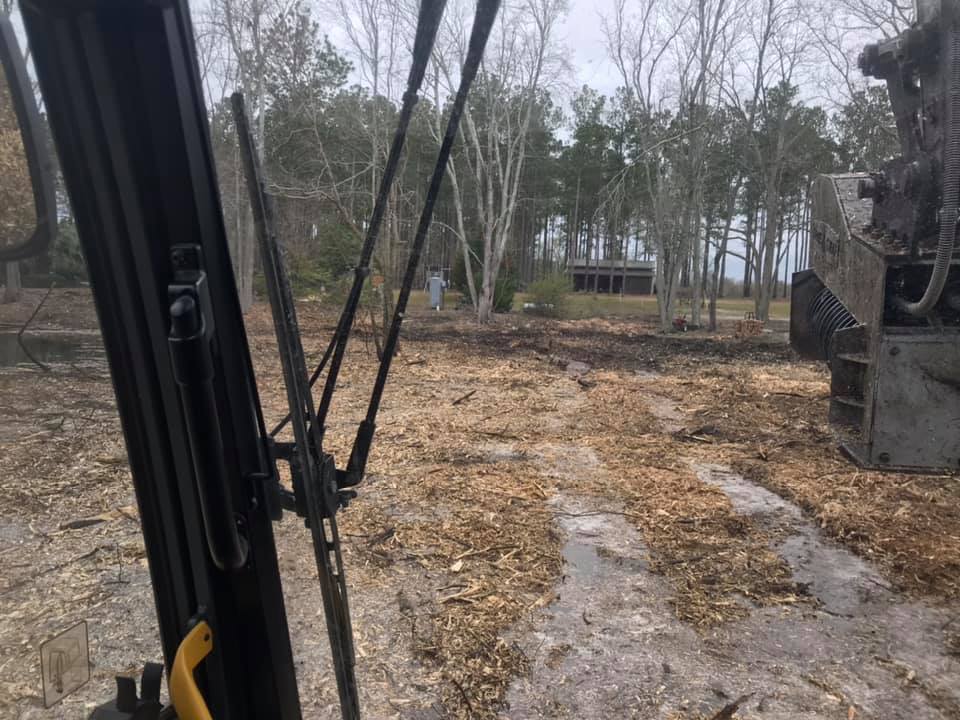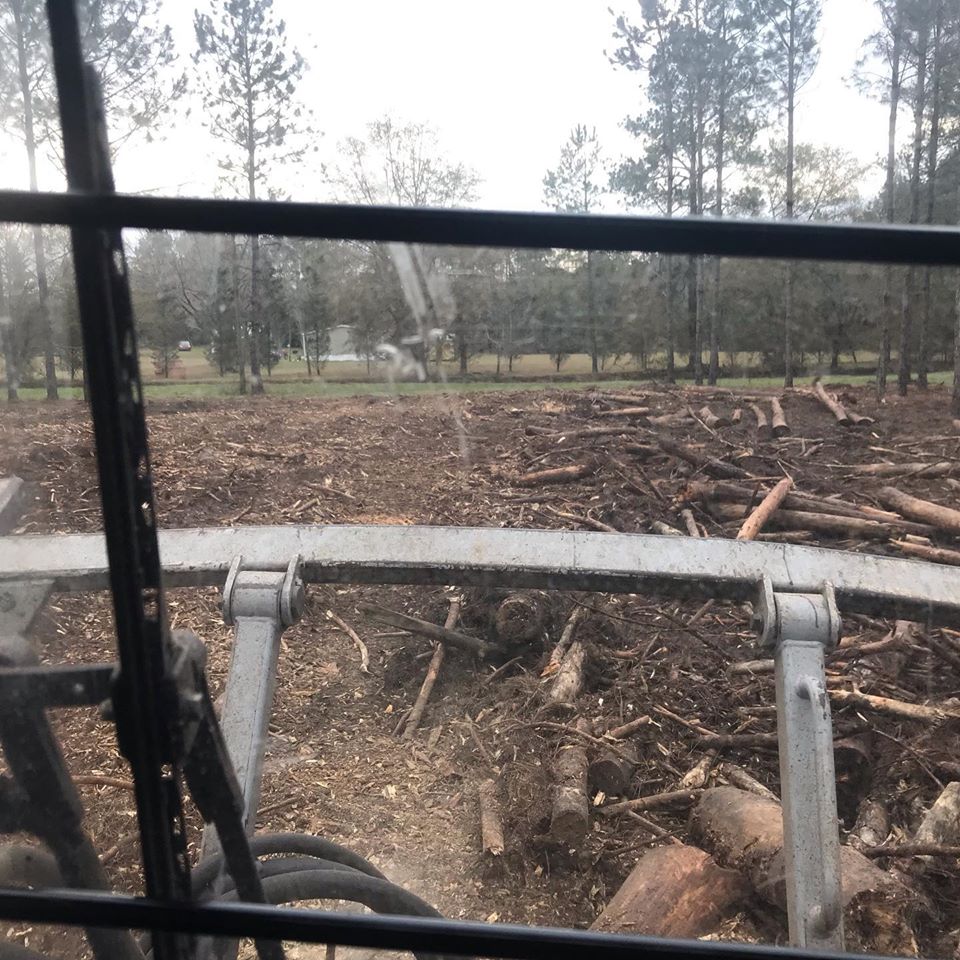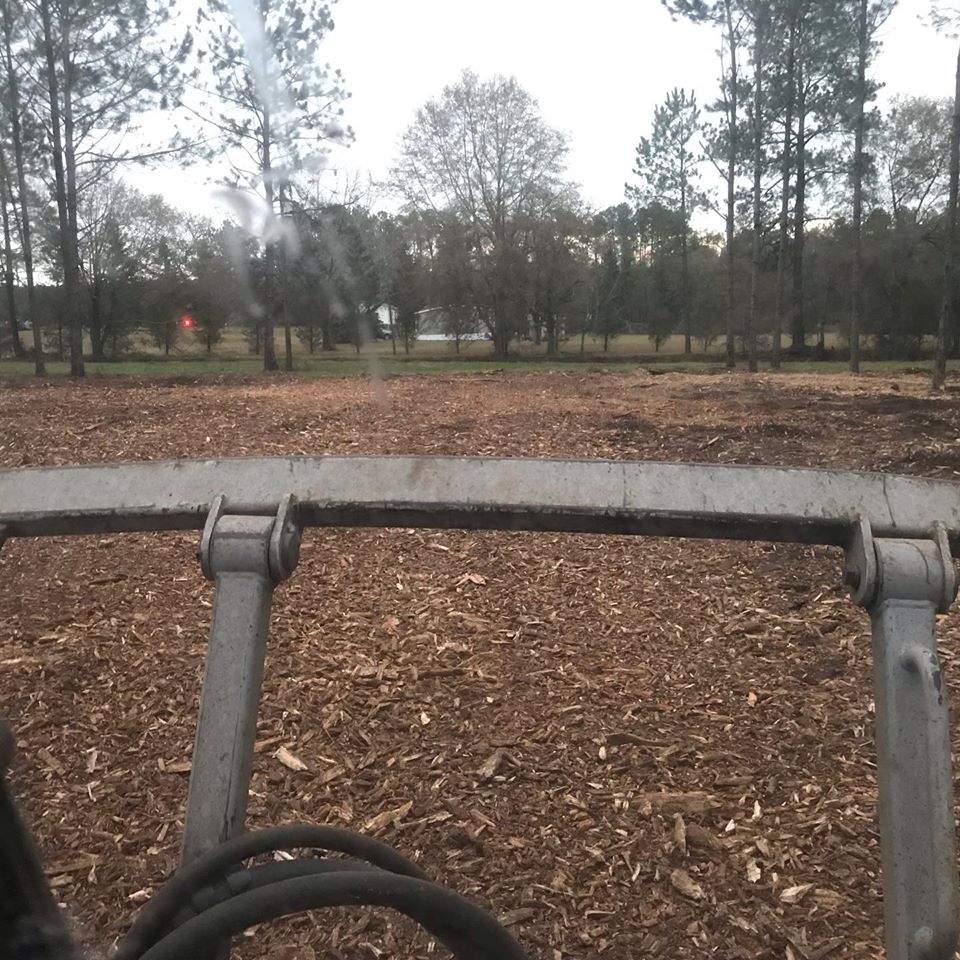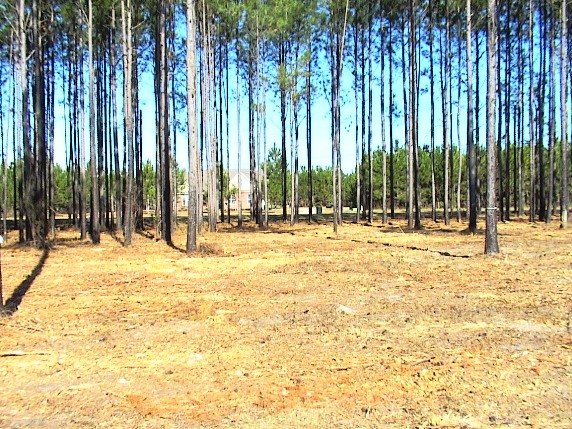 We have a fleet of specialized equipment that will meet
any type of vegetation removal or maintenance issue.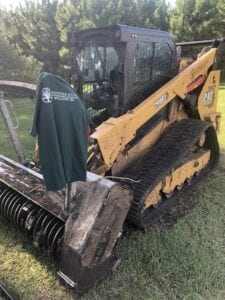 CAT 299d3 with a Denis Cimaf 6ft mulching head. This rubber tracked unit is 110 hp that puts out 40 GPM @ 4000 PSI of Hydraulic performance. This machine is capable of mulching nearly anything the customer needs.
We generally mulch underbrush and trees 8-10" in diameter constantly, but can intermediately take down trees that are much larger as we have taken down and mulched 18-28" trees that needed removal. The Denis Cimaf head has a chipper style tooth that allows us to mulch the trees to a very small and fine product. This combination, along with the rubber tracks, will enable us to go almost anywhere and leave a very light footprint with low ground pressure. 
105 horsepower 21,000 lb bulldozer is the perfect size for road construction, ag/forestry site prep, and building pad construction.
This is our newest edition to the business. It's our Volvo EC 160DL excavator paired with a Denis Cimaf DAH 125d mulcher. With our excavator mounted mulcher, we area able to clear wet and/or steep areas more productively than front mounted mulchers. This machine is perfect for bottom-land clearing or pond maintenance.
We also use this machine for our customers who want a home site or any area mulched, but need the stumps removed for the foundations or other reasons.
Feel free to contact us about our excavator services.